Saigon Translation – offering qualified Cambodian (Khmer) translators Our professional Cambodian (Khmer) translators providetranslation services with a thorough knowledge of the source language, target language, and subject matter. Contracting highly skilled, experienced Cambodian (Khmer) translators, Saigon Translation can translate any type or size of project, including: websites, e-mail, letters, magazines, legal documents, medical journals, technical manuals, books, recipes, menus, etc. .. even a tattoo! Consequently, we translate projects from a wide range of fields: legal, financial, medical, technical, marketing, etc. Taking great care to avoid mis-translations, Saigon Translation can assure clients that all submitted material will be translated only by a native Cambodian (Khmer) translator. The translator assigned to the project must have provable experience and specific knowledge in the client's project field. Besides the basics, they will also understand the underlying "language tricks" necessary to achieve a perfect translation.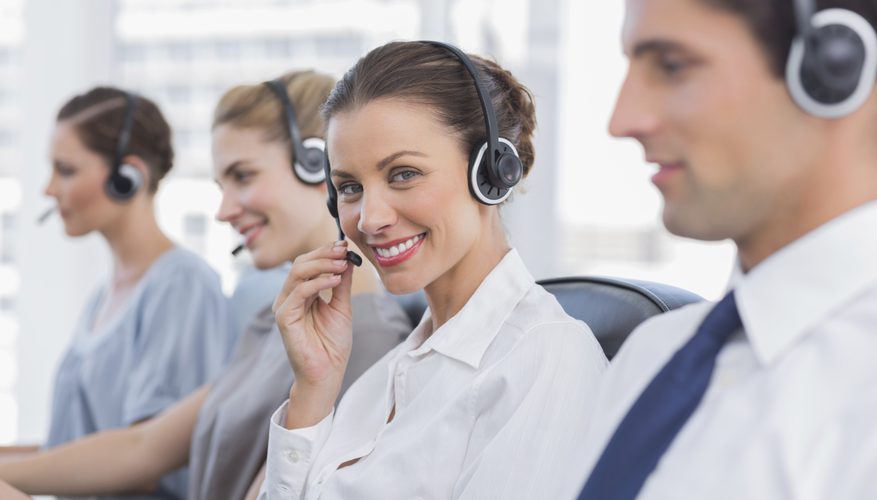 Why Saigon Translation Because we take great pride in our work and care about results! As an international market leader in language services (translation, interpreting, copywriting, localization, etc.), we are able to offer services on a global scale to both individuals and businesses. In order to deliver 100% accurate translations to our clients, a series of quality checks are in place at every stage of the translation. Your peace of mind is important to Saigon Translation and, most assuredly, you will receive the quality deserved and expected.
100's of Major Languages worldwide
All Specializations
Most Competitive Rates
Quality Services
Highest Level of Customer Care
Fastest growing translation company in the world
100's of proven Language Service Providers
Team Concept from Inception to Completion
Available 24 hours daily, 7 days weekly
Our 10-step Quality Assurance Program
Following our step-by-step quality assurance program assures outstanding quality for all Cambodian (Khmer) translation projects:
Each Cambodian (Khmer) translation project will be analyzed by a competent project manager
A detailed translation plan will be formulated by the project manager
The translation project will be assigned to a professional translator
A terminology database will be exclusively designed for the project
A CAT-tool will be programmed for the project
The project will be translated into Cambodian (Khmer)
Quality Control checks are always in place
The translation will be placed in the requested format (DTP)
Entire translation will be proofread a 2nd time by a native speaker
Final Review by the translator and project manager – Client delivery
Our global network of qualified, skilled, professional translators assures Saigon Translation's ability to offer a quick turnaround of even the largest project with a tight deadline. Regardless of the source language to target language requirements (Cambodian (Khmer) to English (US), English (US) to Cambodian (Khmer)), or any other combination of languages (Arabic-French, Polish-Greek, etc.), the precision and quality of your translation project is guaranteed at Saigon Translation.
Translation rates – Cambodian (Khmer) language A number of factors (textual specificity, requested deadline, project word count, document format, etc.) affect the price of a translation project. For an accurate quote, simply click 'Request a Quote' and complete the online form. The subject document files can be e-mailed accordingly, providing the necessary information and documentation needed for an accurate quote, without additional hidden costs. Saigon Translation is always available to serve our clients, 24 hours daily, 7 days weekly! Our friendly staff will do everything possible to assist you with your project.
Privacy & Service Our clients' privacy is most important to Saigon Translation. Be assured all documents, projects, emails, letters, documentation, etc. will be kept under our strict privacy guidelines. Our goal is to make each client comfortable and confident with our services, please visit our website and review our Privacy Policy. This page will inform clients of the type of information we collect, how it is protected and all client choices on how the information is used. We urge you to download our Privacy Policy to fully understand our full commitment for services and privacy. Of course, we do appreciate your input and participation! By maintaining a high level of integrity and an unequalled commitment to service, Saigon Translation has proudly built a clientele who trust our firm explicitly with their projects and personal information. As repeat clients, they are our greatest asset.