MALAY TRANSLATION AND INTERPRETATION SERVICES
Here at saigon translation Global, you will find translation services of Malay which is the official and national language of Malaysia, the third largest economy in Southeast Asia. As its various form of Malay is also spoken in Singapore, Brunei, Indonesia, the Philippines and southern Thailand, getting your document translated from English to Malay, for example, will definitely bridge your business to the neighbouring countries with Malaysia as listed above.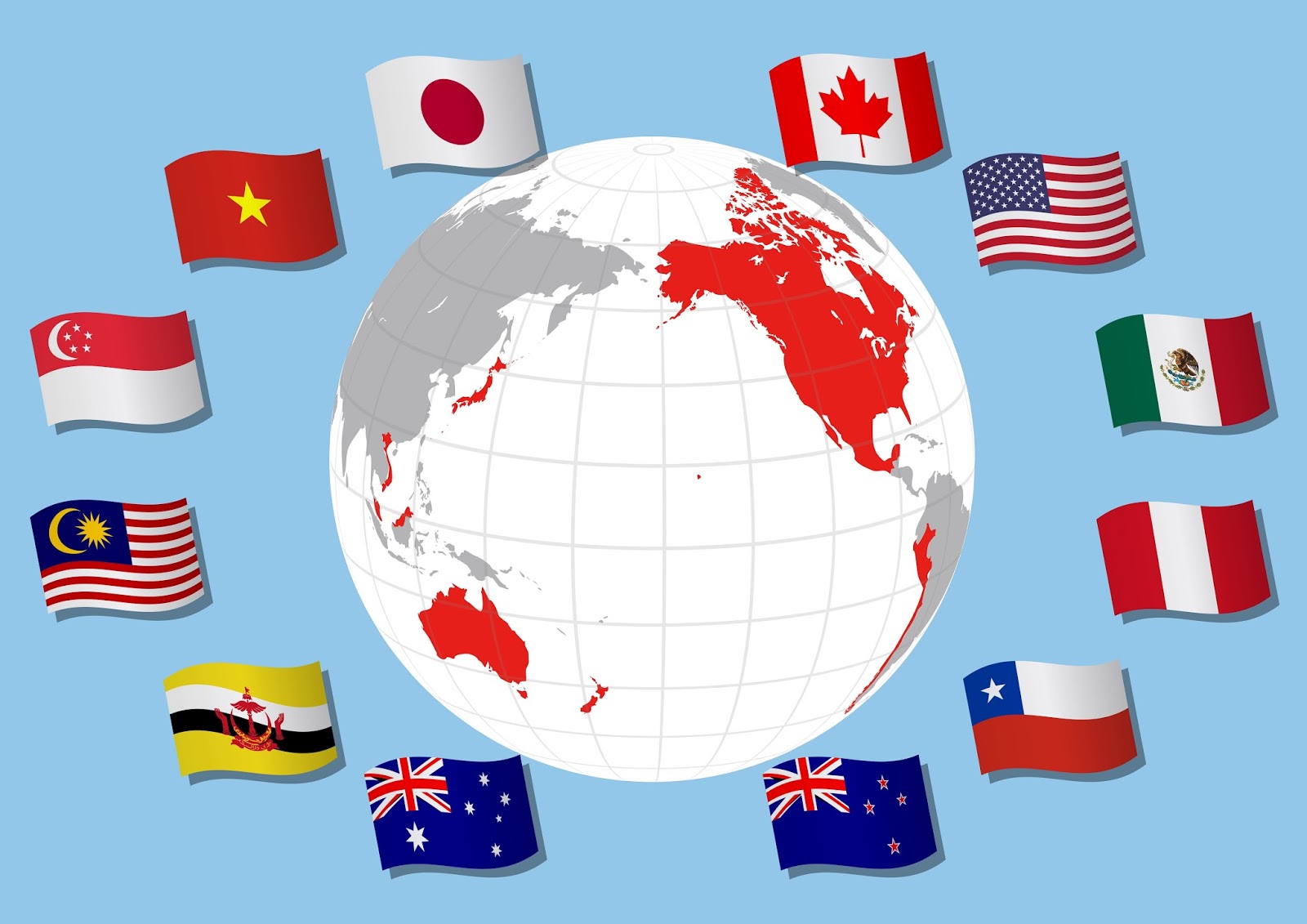 Why can we bridge your biz to Malay partners?
Our translators who are Malay native speakers are available to help you pass your messages to your biz partners via your translated documents from English to Malay or vice versa. In some circumstances, you can use such documents to present on negotiation table with your potential partners Singapore and the Philippines. These countries are ranked as the fast-growing economies in the region with hundreds of billions of foreign investment each year.
What can tell saigon translation Global different from other translation companies is that we are capable of dealing with the issue of transparency when translating administrative and investment documents which are the two main hindrances for foreign investors. Our professional translators who are linguists are flexible when adopting particular types of translation in addition to their background knowledge to sort out any ambiguity issues in meanings or terminologies to make them clear and transparent. This explains why saigon translation Global is acknowledged as the best provider of Malay translation services in Asia.
In which areas can we bridge you to Malay partners?
Thanks to our translation services, saigon translation Global can help you be connected with your potential counterparts in all areas including manufacturing, finance-banking, IT/software and infrastructure. Besides our core translation services, we always give priorities to a particular market. For example, in Malaysia, our Malay – English translation services or vice versa have been specialized in the palette of energy (oil and gas),  wholesale and retail services, finance-banking, tourism, communications, infrastructure, education, to name among 12 national key economic areas which have received much more foreign investment.
How much for Malay translation?
We commit to offer you the most competitive price for a translation from ether Malay to English or vice versa. You can check the price for a document you need to translate simply by uploading it into our Free Quote before making a final decision. In addition, we are willing to offer you the flexible translation package which means you can order the number of words you need to translate at your budget limit.
More importantly, what you gain is our guarantee of the best quality of Malay translation. This makes our brand been reputed regionally and internationally for the past 10 years since the establishment.
Malay interpretation services
We have recruited and maintained a team of Malay interpreters specializing in various fields. With each of customer's order, we will find the interpreter with suitable qualification, guaranteeing they can support you and help you communicate perfectly.
What service suits your event best?
Malay simultaneous interpretation
Malay consecutive interpretation
Malay remote interpretation