During his visit to Japan (8-10 February 2015) the Thai Premier has been reported by a Japanese investor  that it took him already a year to wait for an approval  to establish his trade  in Thailand. The astonishing cause is  translation problem.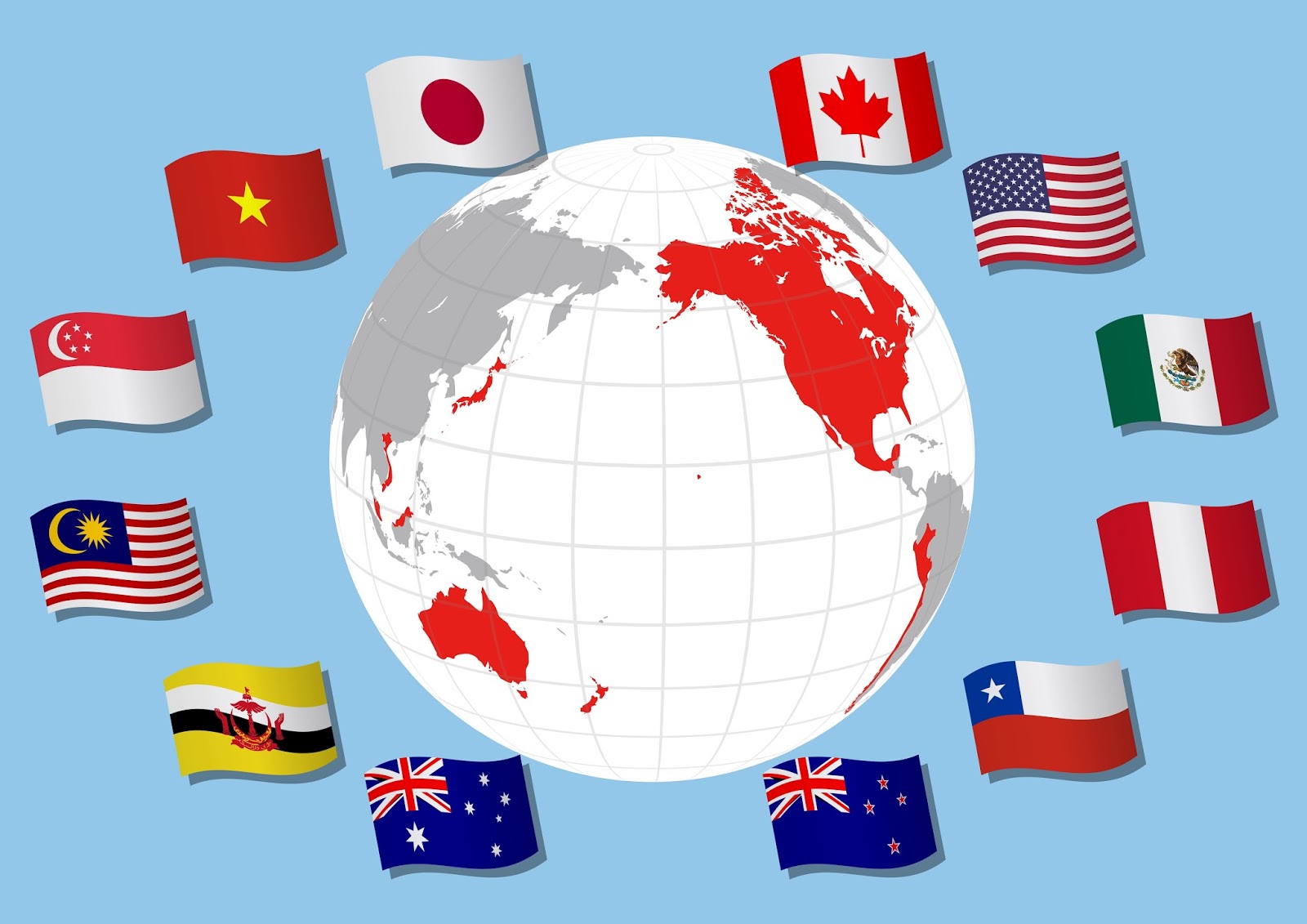 Now Translation has revealed itself  on an international scene in front of the Thai Prime Minister among Japanese gathering.
 Source: Radio FM 101, Thailand, 27 Friday February 2015 at 9.45 BKK time.
 Prof. Dr. Maneerat Sawasdiwat Na Ayutthaya

Rajamangala University of Technology Thanyaburi (www.rmutt.ac.th), Ministry of Education

Chief, National Language Policy: Translation, Interpretation and Sign Language Interpreting

Academic Member, the Royal Institute of Thailand

President, Intangible Carving Art Club of  Thailand, to be registered as UNESCO World Heritage

President, Association of Asian Translation Industry  (Cambodia, China, Hong Kong-China, India, Indonesia, Japan, Laos, Malaysia, Myanmar, Nepal, Philippines, Thailand, Vietnam)